Creating areas that are functional and beautiful
Why Choose Grand Garages Flooring?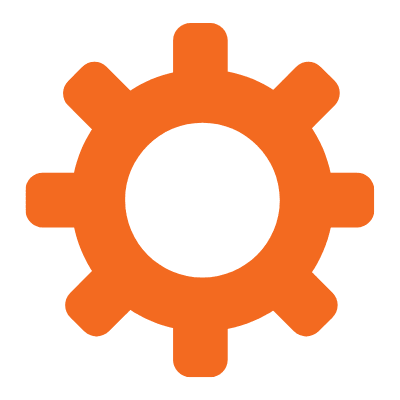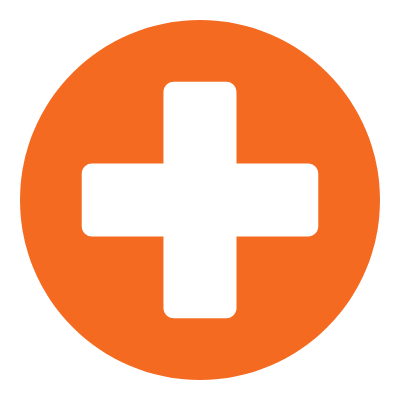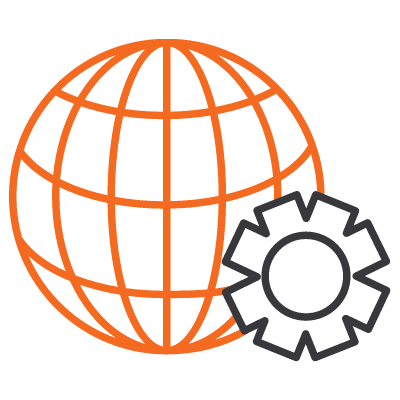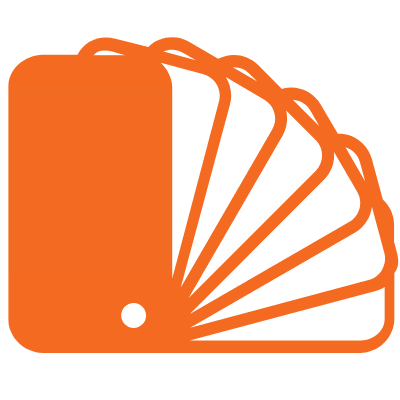 Materials are Durable for Coastal Living
We use only the best products, designed specifically for the environmental factors we face in the Low Country and Coastal Empire. Our materials are strong enough to withstand harsh and wet climate conditions.
Welcome to the Grand Garage Hall of Fame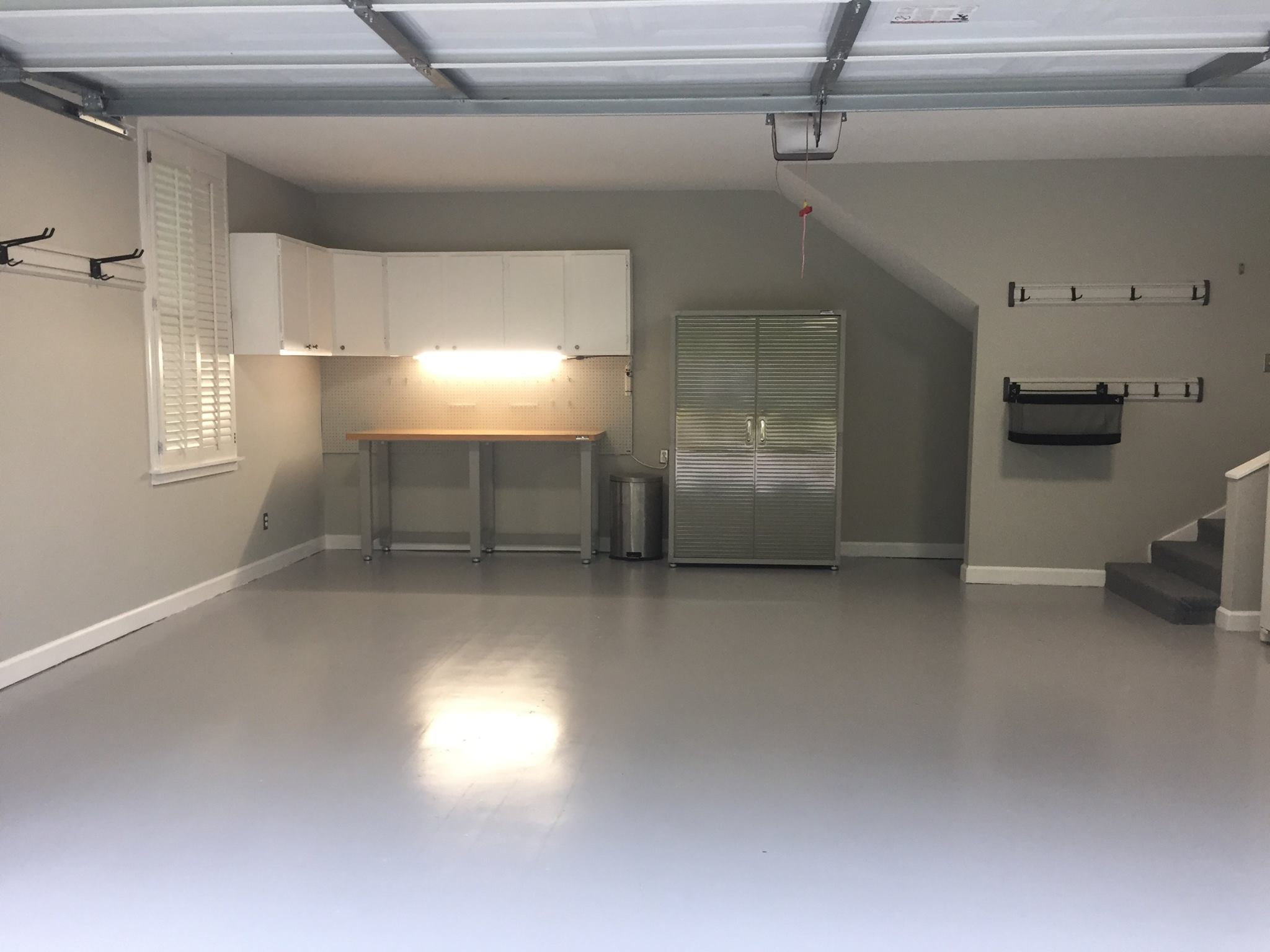 Creative Cove
Sometimes all you need is a quiet space tucked away in the corner to spark creativity. This little alcove is just the right size to create craft zone. Supplies are organized and tucked neatly away.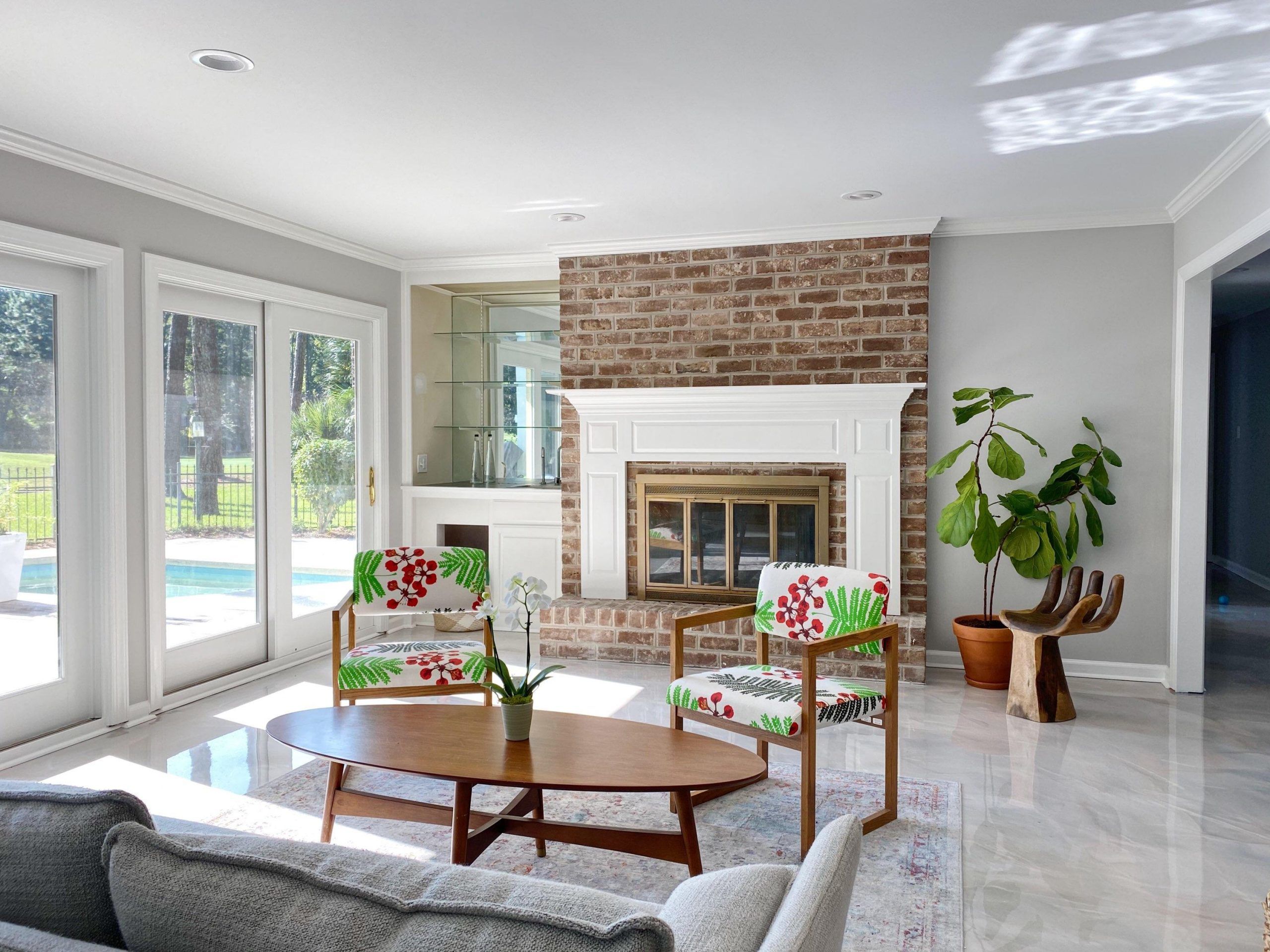 Great Room - Grand Floor
Walking into this great room feels like being hugged by modern elegance. The installation of a light colored floor throughout the entire house both unifies and brightens the rooms.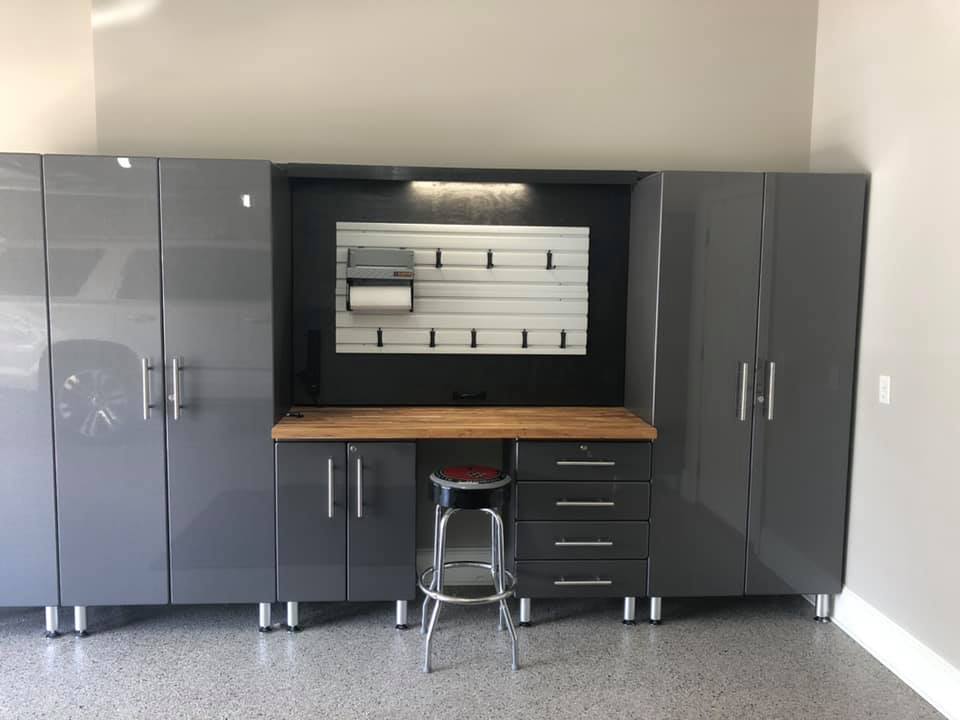 Custom Cabinets
A place for everything and everything in its place. Oh and even a chic little workspace. Cabinets are selected custom to each makeover based on functionality and aesthetics.
Savannah's ONLY Full Service Garage Makeover Company
The garage is one of the most used rooms in the house. Sadly, it's also one of the most overlooked and under designed rooms. We're here to fix that.
We specialize is full service garage makeovers, that means we extend the luxurious and functional living that you have inside, out into the garage making it another usable space. Who couldn't use more space in the home?
Extend Your Living Space
We start with an understanding of what is to be stored in the garage and how you'd like to utilize and access your items.
Then, we work to ensure that the design of the garage flows seemlessly with paint colors, flooring selection and cabinet style options that match your taste and the aesthetics of the home.
We use a 4 step makeover process.
What to Expect from Your Grand Garage Makeover
We use only the best products and employ some of the areas finest team members. Our expectation is that your experience is grand.
How do I clean epoxy floors?
Just like you'd clean any other floor, with a water and mild soap solution.
Will my epoxy floors stain?
Epoxy floors are gas, oil and solvent resistent.
We do however recommend parking old, leaky golf carts on a rubber mat. Although the floor will structurally withstand a battery acid leak, it can cosmetically alter the look. Don't worry, we have the rubber mats for your golf cart. We take care of every detail.
Will the sun fade my new garage floor?
Epoxy floors are UV stable. Bring on the sunshine.
Do I have to clean out the garage first?
No. We clear everything out of the garage. For items you want to keep, we even store them for you. For items that you want to trash or donate, we haul those items away as well. We provide a full service makeover experience.
Do I have to be home for the installation?
We prefer an hour or so of your time on the first day. This is when we'll sort through the contents of your garage and you'll decide what stays and what goes. Beyond that, as long as the team has your garage code (we recommend setting a separate code for any contractor), we can securely let ourselves in and out.
Hear From Our Raving Fans
"Regan was great to work with in all respects. He started when he said he would; showed up as scheduled; finished efficiently; and the end result was a wonderful transformation of a very ordinary and cluttered garage. I'm a happy camper."
"Grand Garages installed flooring in our garage and on our back porch. They did a great job…always making sure quality and attention were part of the work.
Thanks Regan and your team!"
"WOW, Regan did an awesome job. He has an eye for detail and color. Attention to detail in everything. Thank you Regan for making our workshop and garage …. well…. WOW just WOW. The floors, workbenches and cabinets are all super!!"