Full Service
Garage Makeovers
Your Garage Should Welcome You Home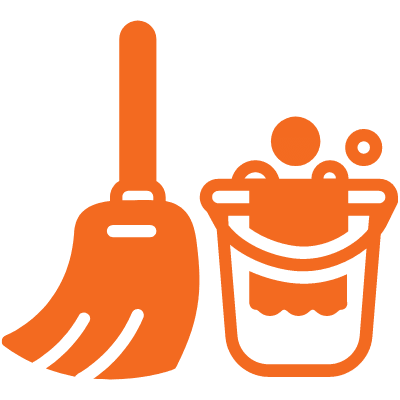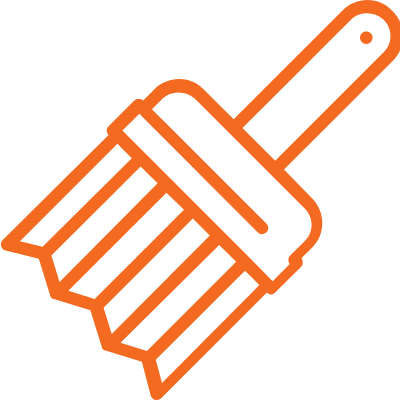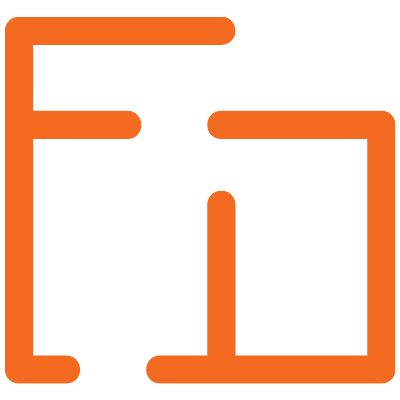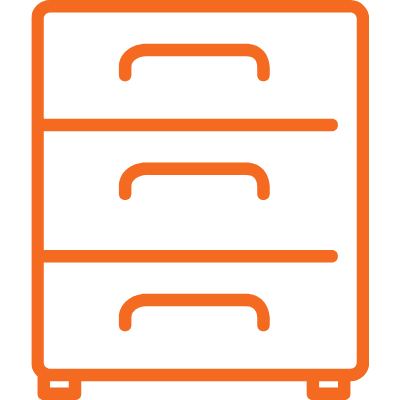 No need to clean out the garage before having the floors finished. We clear everything out, store what you want to keep and haul away items that you'd like removed or donated.
Our makeover specialists are professional painters and fully prep each wall before painting. Paint colors can be chosen to match the inside decor or the exterior.
Does your floor have minor cracks, ugly stains or leftover reminance of homeowners past? We grind off years of neglect and ensure the finished product is seamless.
A place for everything and everything in its place. Oh and even a chic little workspace. Cabinets are selected custom to each makeover based on functionality and aesthetics.
Savannah's ONLY Full Service Garage Makeovers Company
We believe that EVERY detail matters and we don't stop until we have attended to them all. Our design team can easily change old light fixtures, install LED adaptors, replace beat up baseboards and even build custom surrounds to hide ugly water heaters or unsighly filtration systems.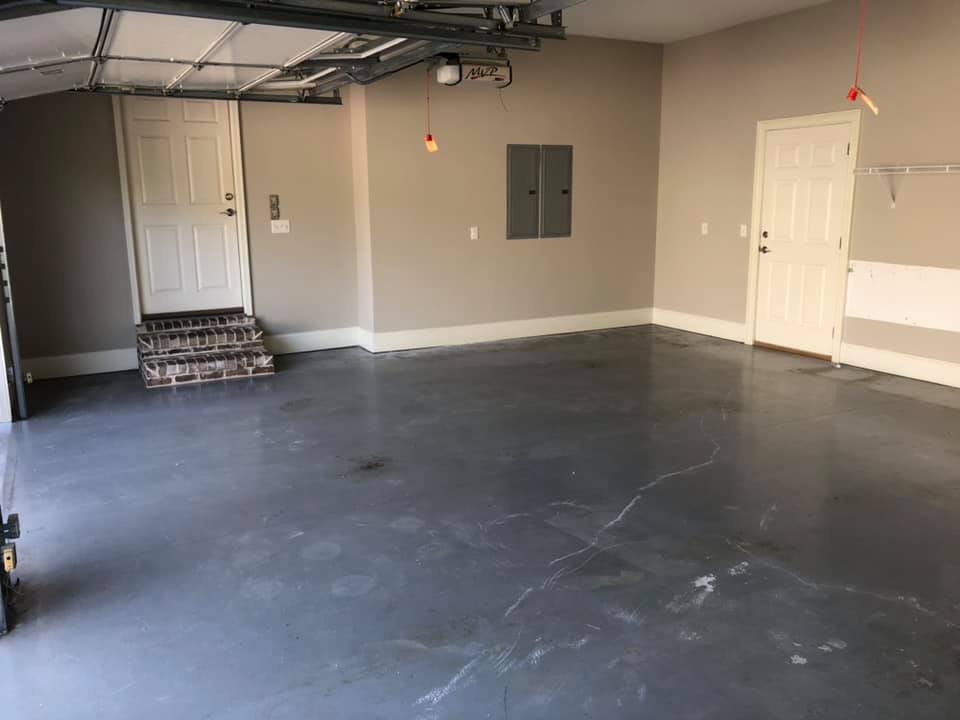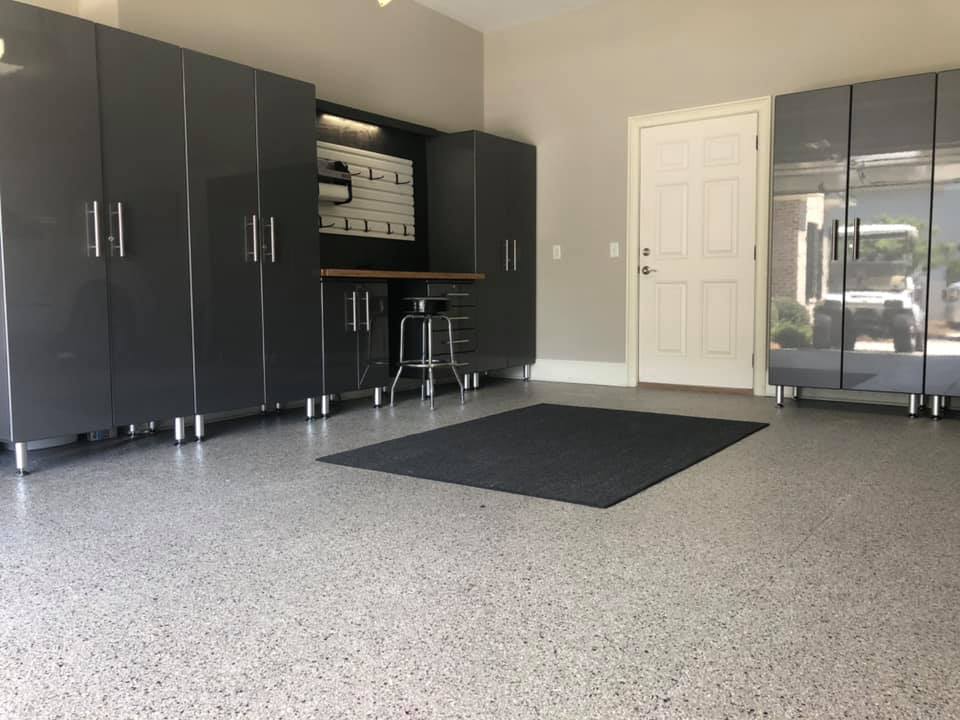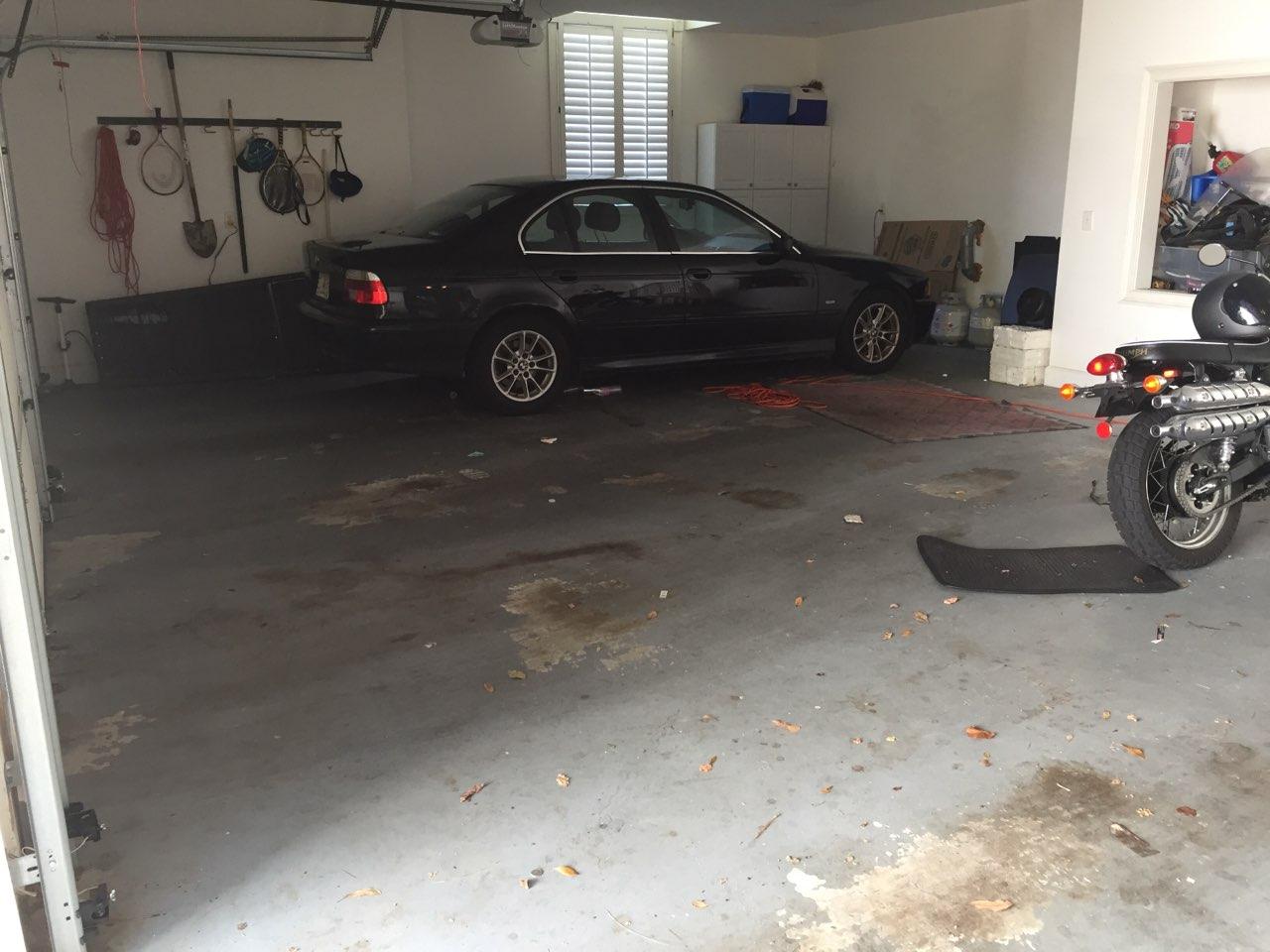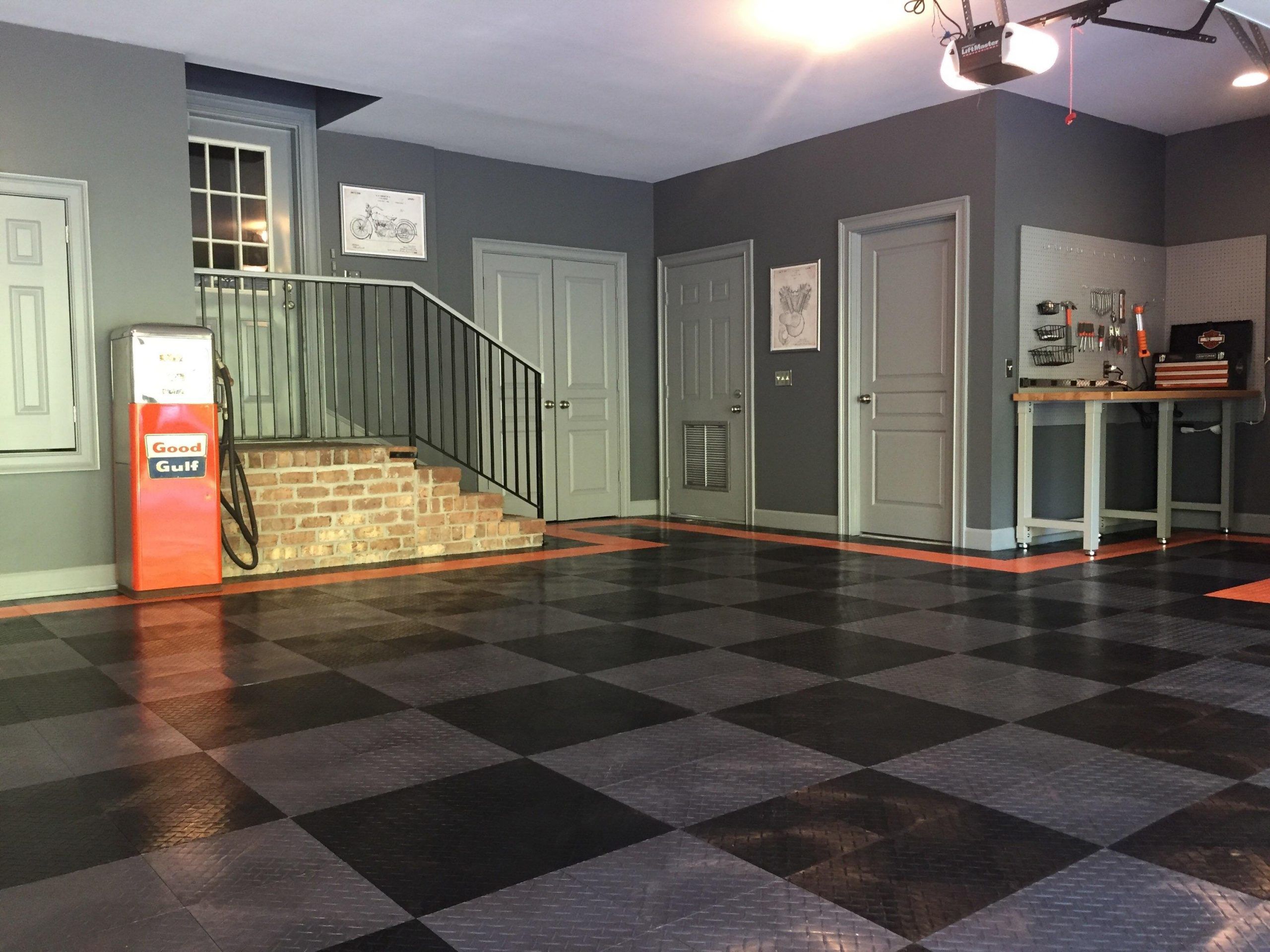 This Pooler customer wanted to make their garage a fully useable room in their house.
Our Most Popular Combo: Epoxy Floor: Quick Silver
Cabinets: Graphite Grey
This customer wanted a Harley Davidson inspired showroom for his cars and bikes.
What do you think? Did we deliver or what? Our specialty is bringing a client's vision to life.