Why We Use
Elite Crete Systems
Exceptional Service Requires Exceptional Products
Why Choose Epoxy Flooring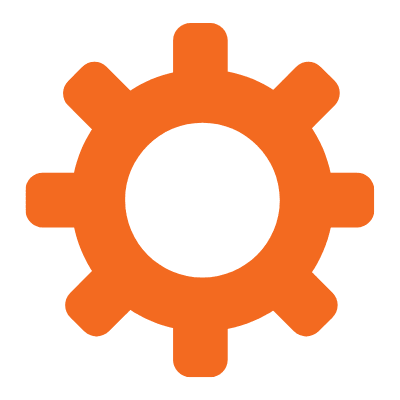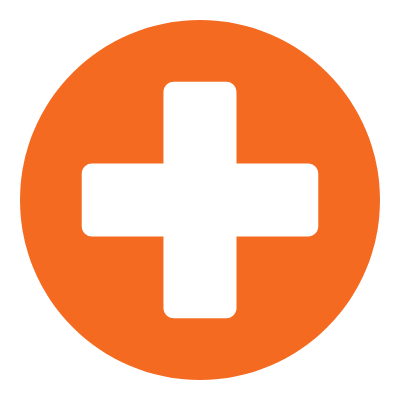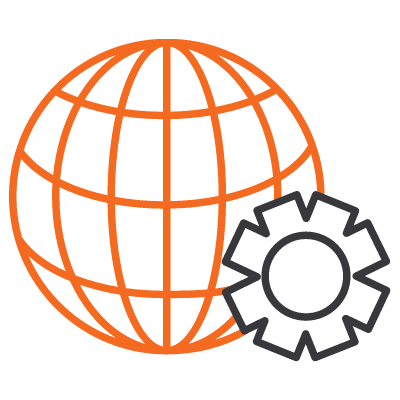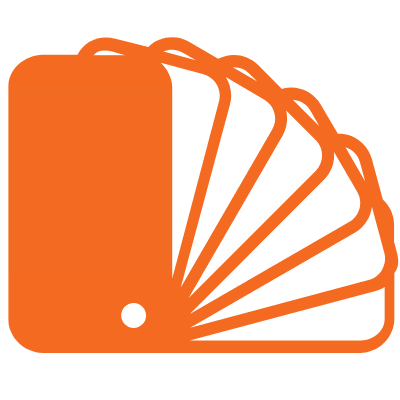 Seamless Flooring and Resurfacing
Elite Crete Systems offers the most durable product on the market for the Coastal Empire environment and they offer one of the widest arrays of decorative finishes.
Their products provide us the ability to create seamless looks on even the most worn floors. The Elite Crete Systems products provide repair and restoration options that virtually turn back the hands of time.
They offer versatile products that are durable enough to handle the traffic a cockail party or storing Gulfstream jets in a hanger.
The options are endless!
Elite Crete is Trusted by Trusted Brands




Garage Floors
Featured Design Options for Elite Crete Systems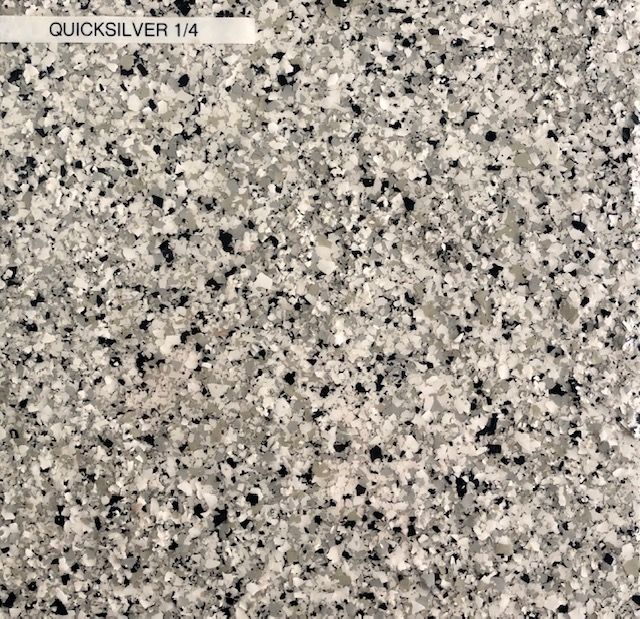 Quick Silver 1/4" Flake
This is our most popular installation for residential garages. Quick Silver compliments creates a seemless indoor/outdoor flow.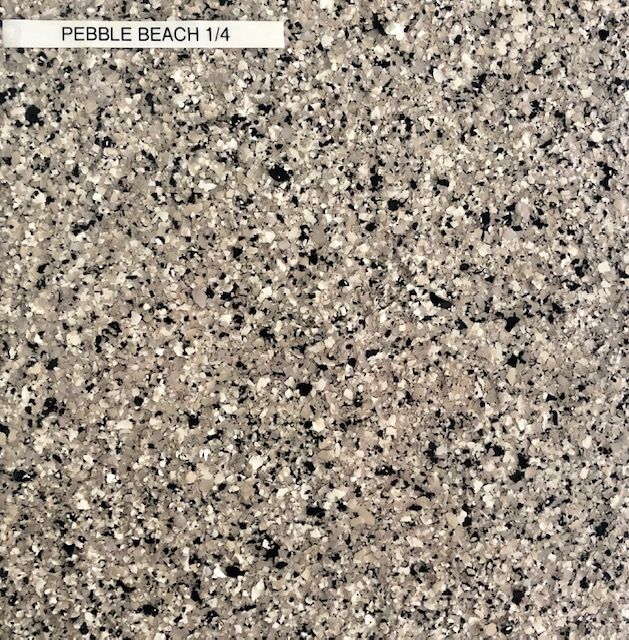 Pebble Beach 1/4" Flake
This is the brightest of options. A garage can sometimes seem a little dark and gloomy. Pebble beach brightens the space.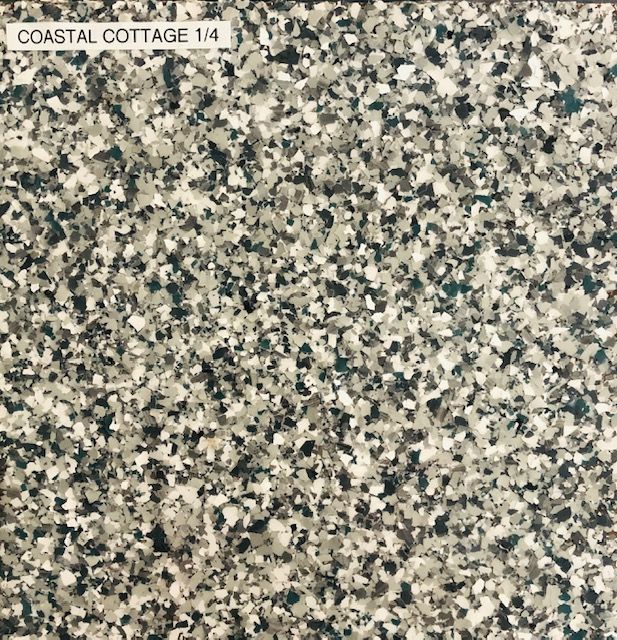 Coastal Cottage 1/4" Flake
We do live near the coast. Coastal Cottage adds a little extra personality and design element to the garage.