We Make A Great Addition to Your Team
We work with your designs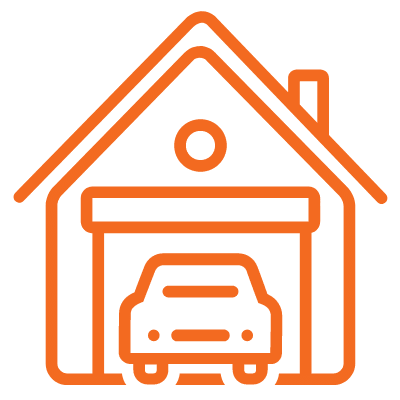 Garage Makeovers
Custom Designed, Functional Spaces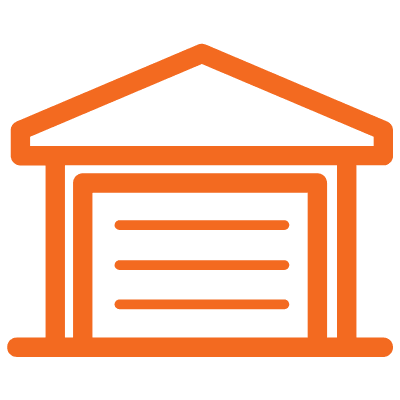 Residential Flooring
Kitchens, Mancaves & Outdoor Patios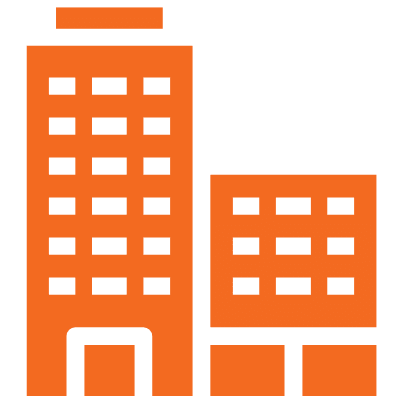 Commercial Flooring
Aviation, Warehouses, Salons & More
We Help Designers Extend Indoor Luxury, Outdoors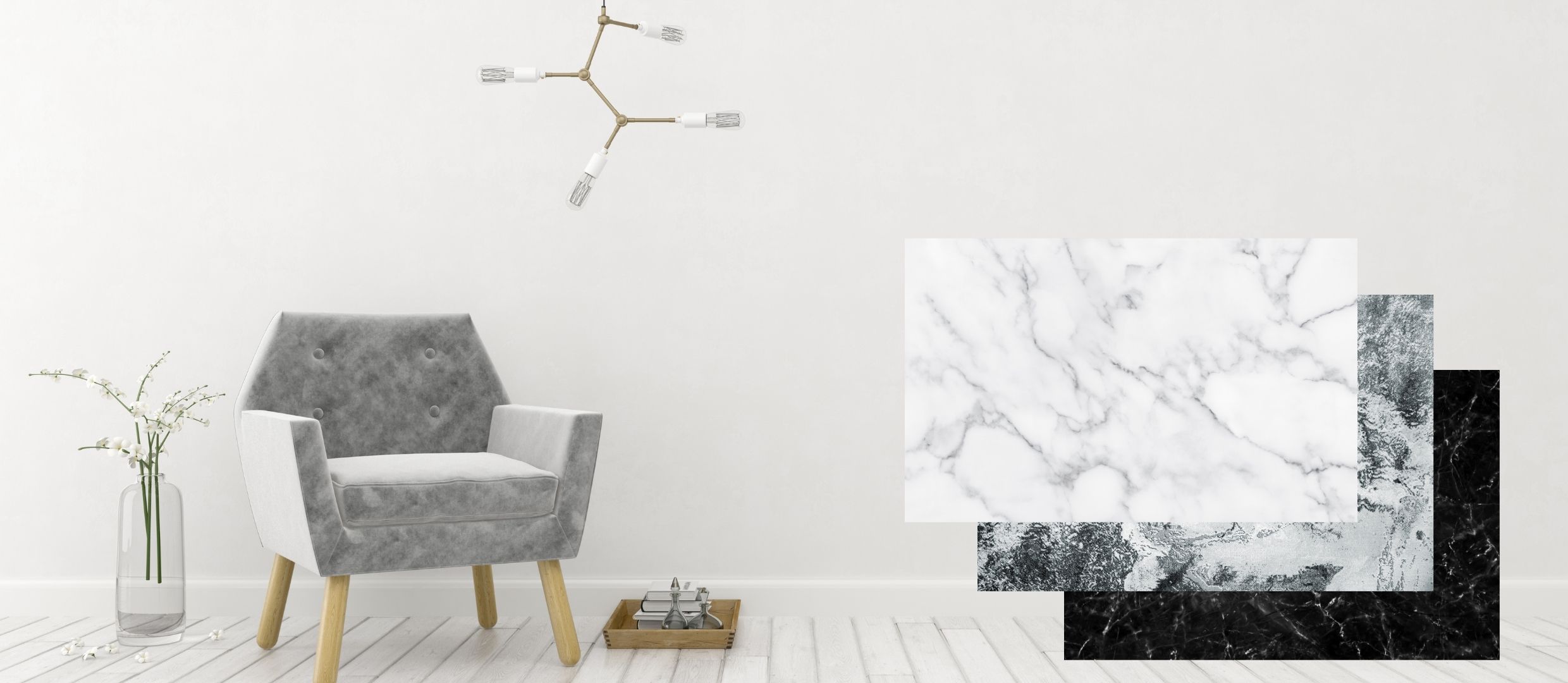 We have a wide variety of finishes that are sure to compliment the design aesthetic of the interior of the home. We work with you to pick the right finishes to make the indoor/outdoor transition seamless. Choose from sleek and clean to rough and rugged.
For those special clients, we can do custom designs with inlays from everything from their favorite sports team to a porshe logo.
We have great relationships with cabinet vendors to ensure that you get the right look and functionality features for your clients' storage needs.
We Help Developer and Designers Make Every Inch Move-in Ready
Epoxy floors is a great addition for the client who wants every inch of their new home to be move-in ready.
We work with you to create standard packages that match the color schemes of your standard packages. This makes it incredibly easy to show your clients what the finished product looks like without a lot of back and forth with us and your client.
Our goal is to make it exceptionally easy to make epoxy floors the upgrade of choice for your clients.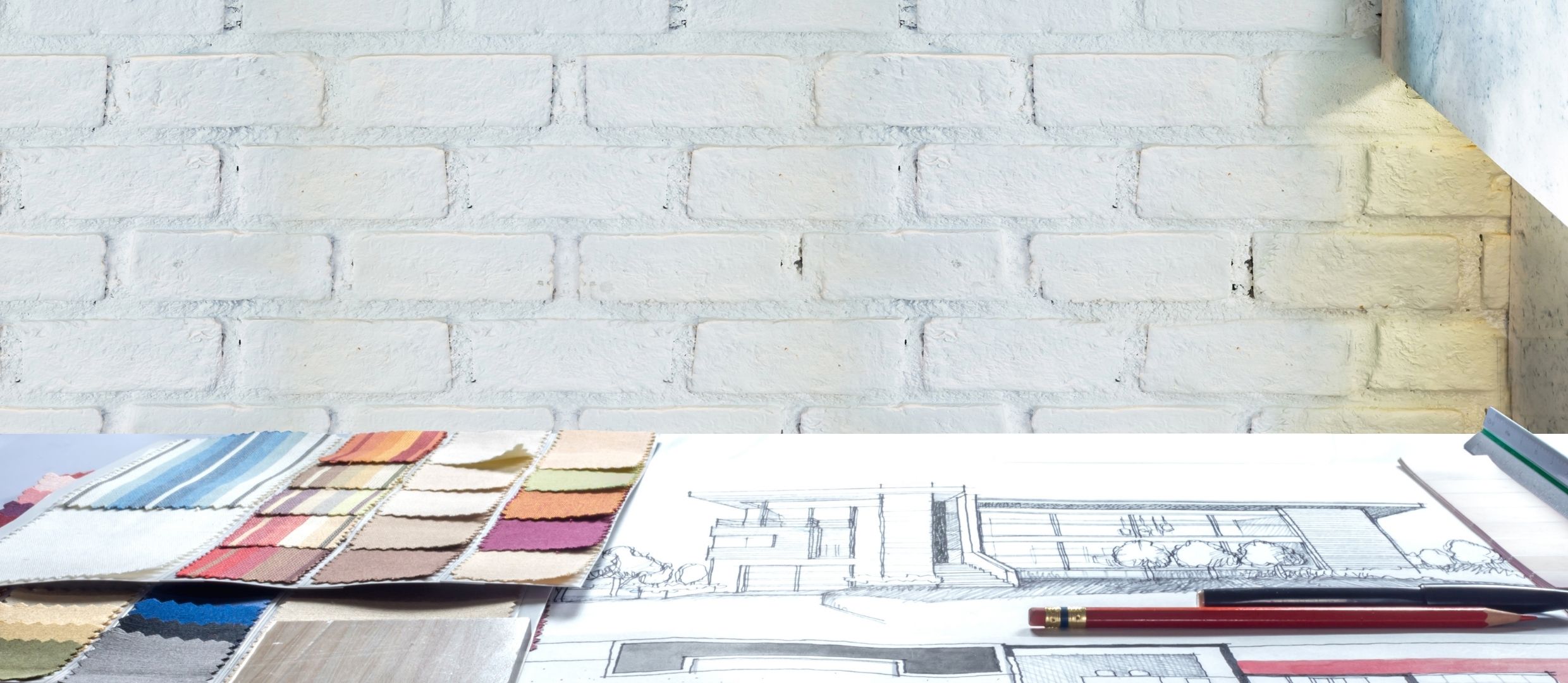 Well Trained Staff
Each of our team members completes an installation course provided by Elite Crete.
Pride In The Quality of Our Work
What sets us apart is our attention to detail and drive for absolute perfection.
We Become a Member of Your Team
We know that you only deliver quality to your clients and need partnerships who share the same values.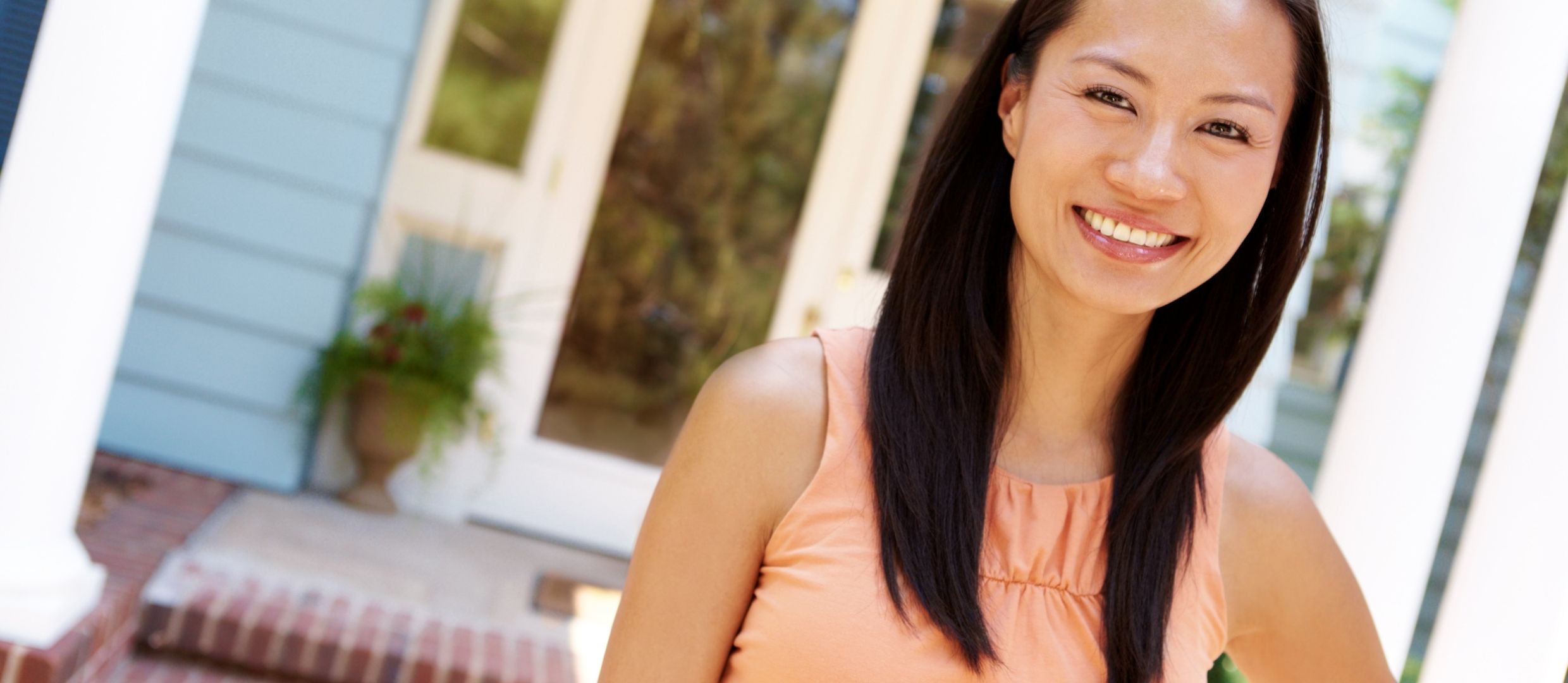 Why Choose Grand Garages Flooring? – Professional Developer and Designers