Makeover Specialist and Professional Installers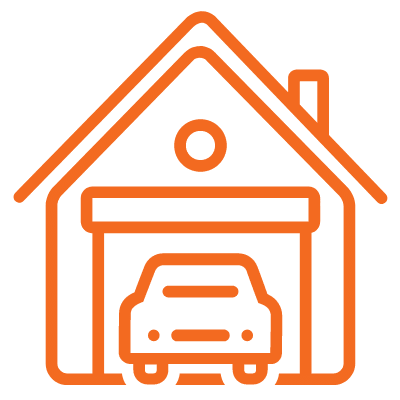 Garage Makeover
Custom Designed, Functional Spaces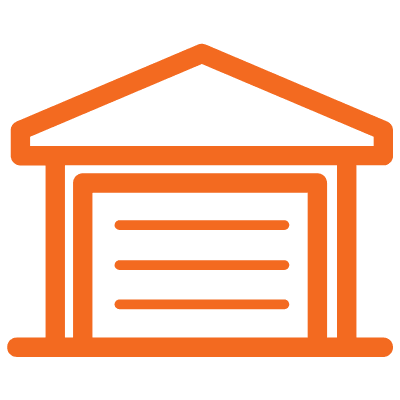 Residential Flooring
Kitchens, Mancaves & Outdoor Patios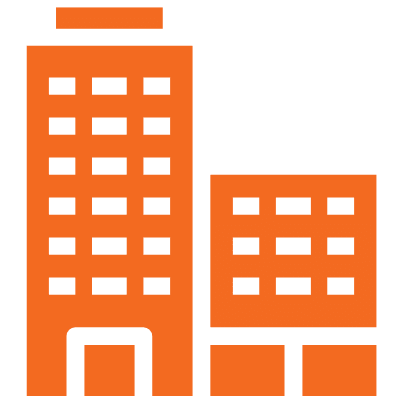 Commercial Flooring
Aviation, Warehouses, Salons & More
Meet Our Makeover Specialists
Regan Drake started Grand Garages in 2014. Having remodeled several of his own homes, he realized that it was difficult to find one company who specialized in all aspects of a garage. The garage seemed to be a forgotten room and an overlooked service in the home repair/remodel industry. That's when the idea for Grand Garages was born.
Grand Garages has built a business and a stellar reputation by focusing on the customer experience. It is our goal that every aspect of the garage makeover is an enjoyable experience that results in a quality product. From the first phone call to the design selections to the finished floors, customer service is our number one priority.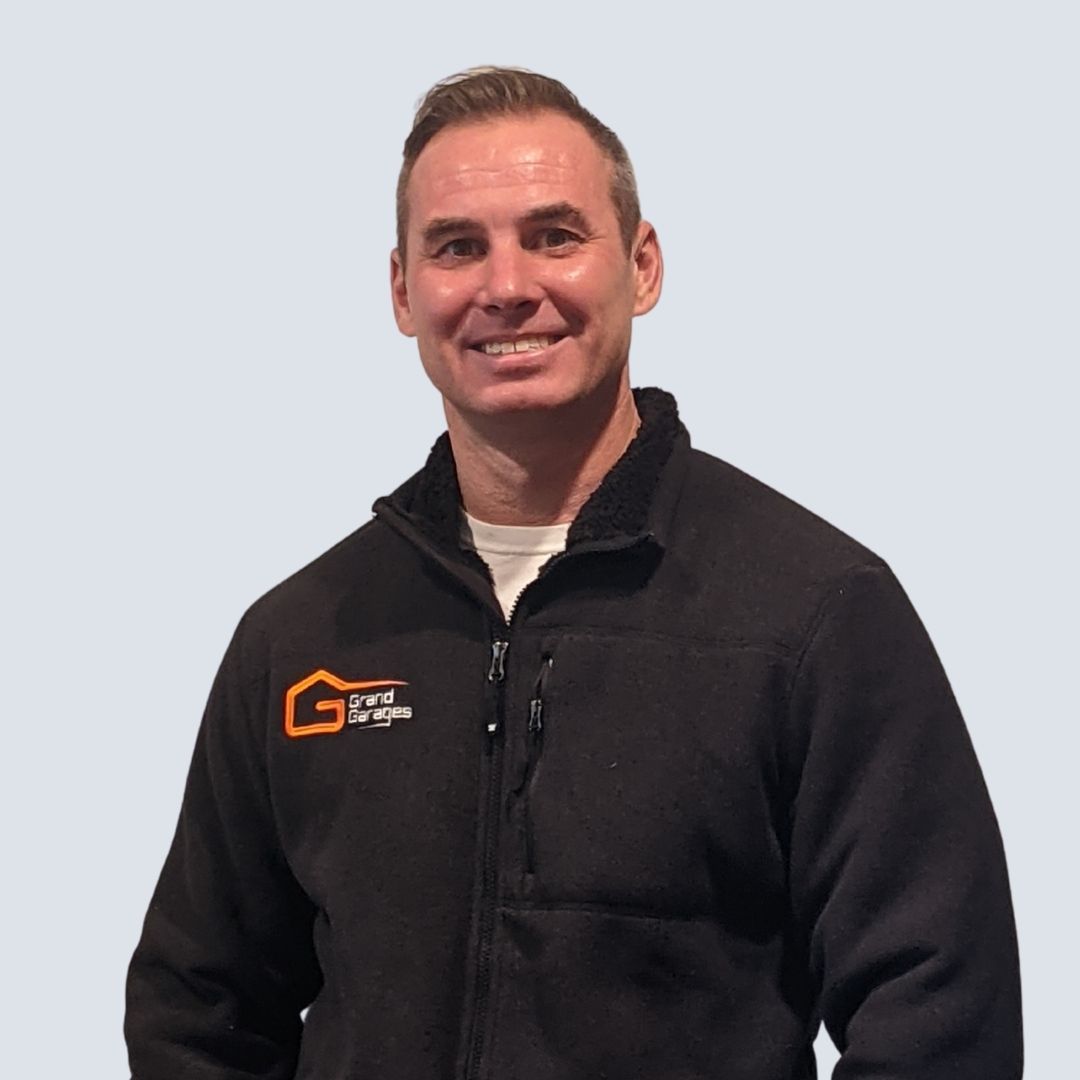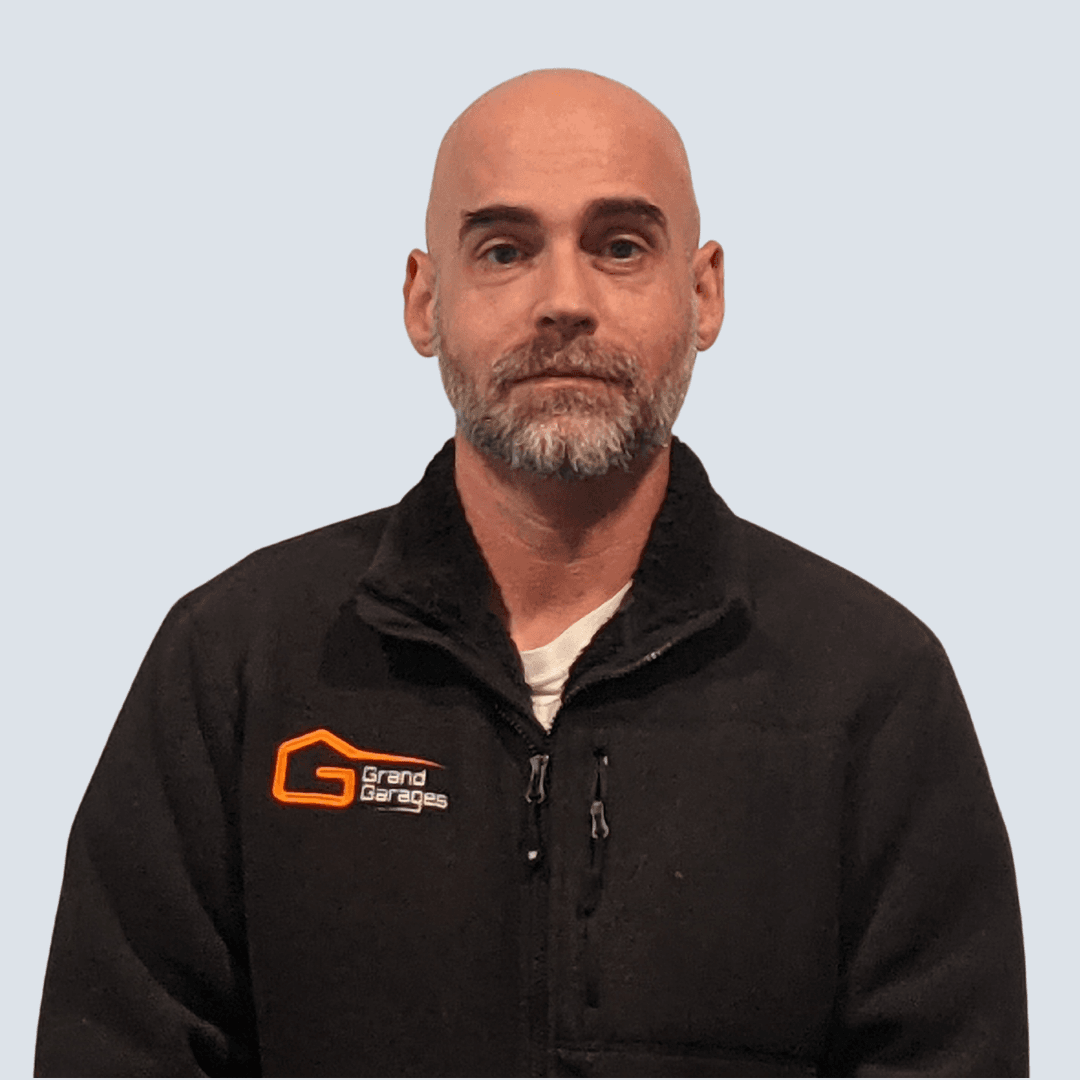 Brett, Makeover Specialist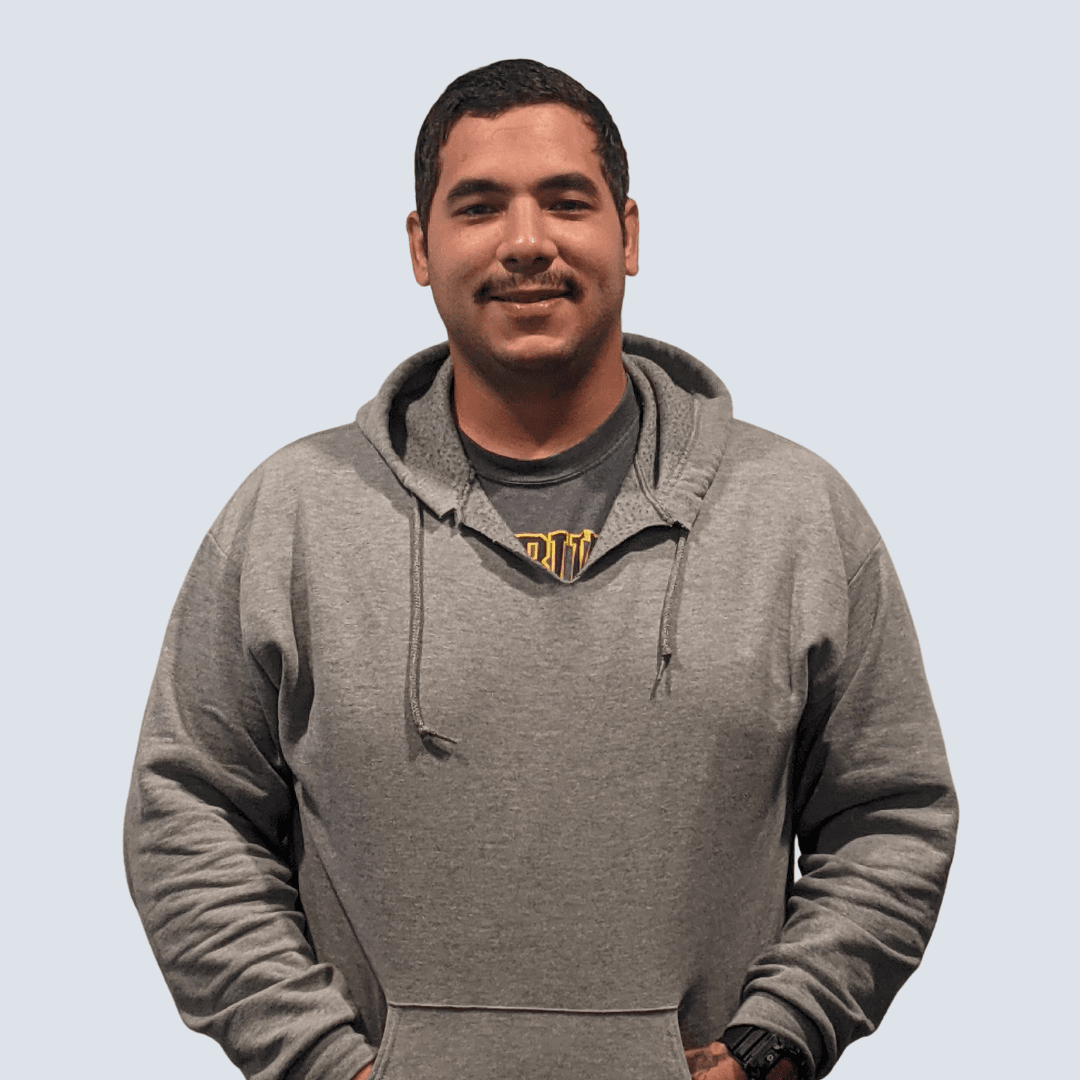 Jordan, Makeover Specialist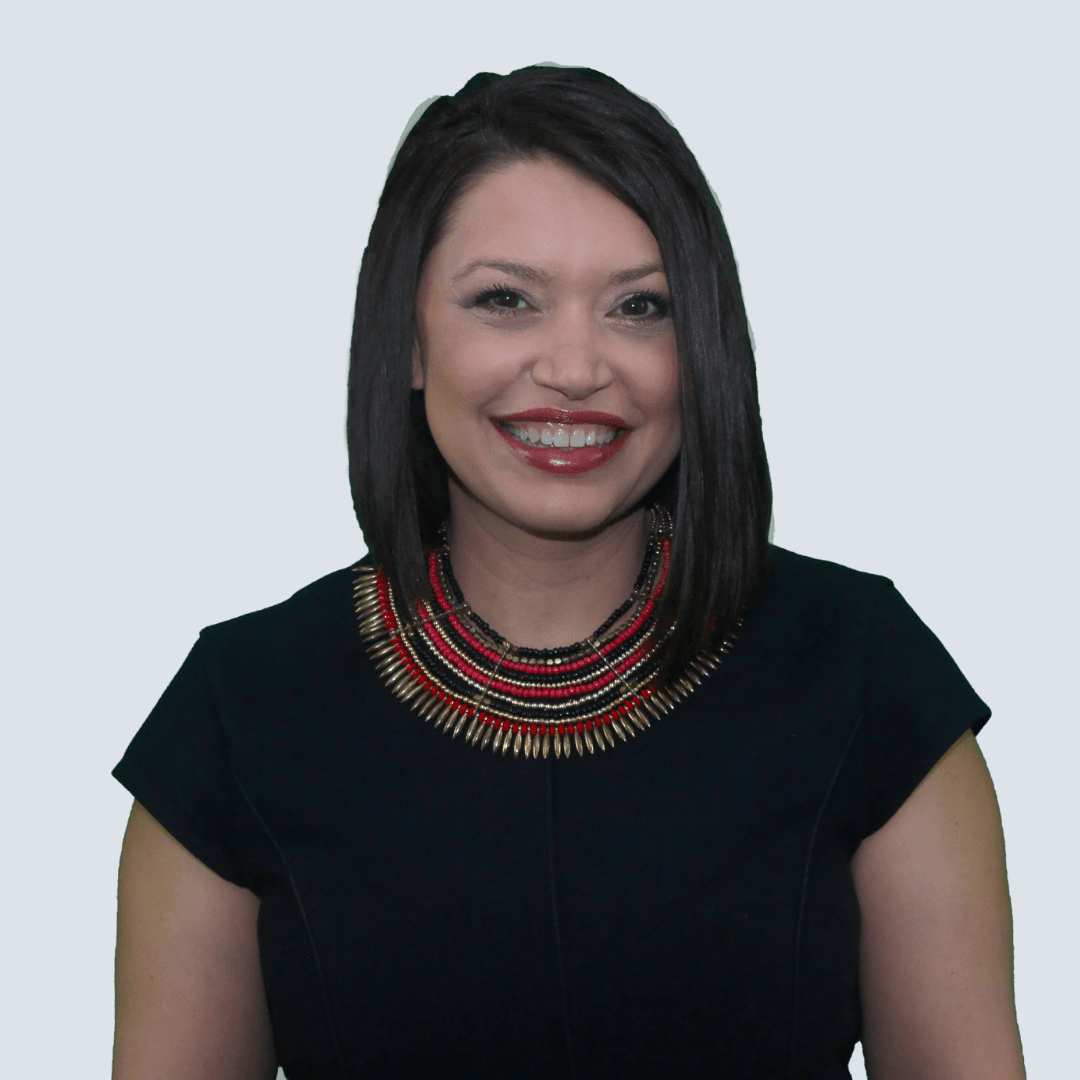 Ammie, Operations Management Consultant
Well Trained Staff
Each of our team members completes an installation course provided by Elite Crete.
Pride In The Quality of Our Work
What sets us apart is our attention to detail and drive for absolute perfection.
Customer Experience
Customer service is our key to success. Everything we do is designed to ensure that you have a GRAND experience.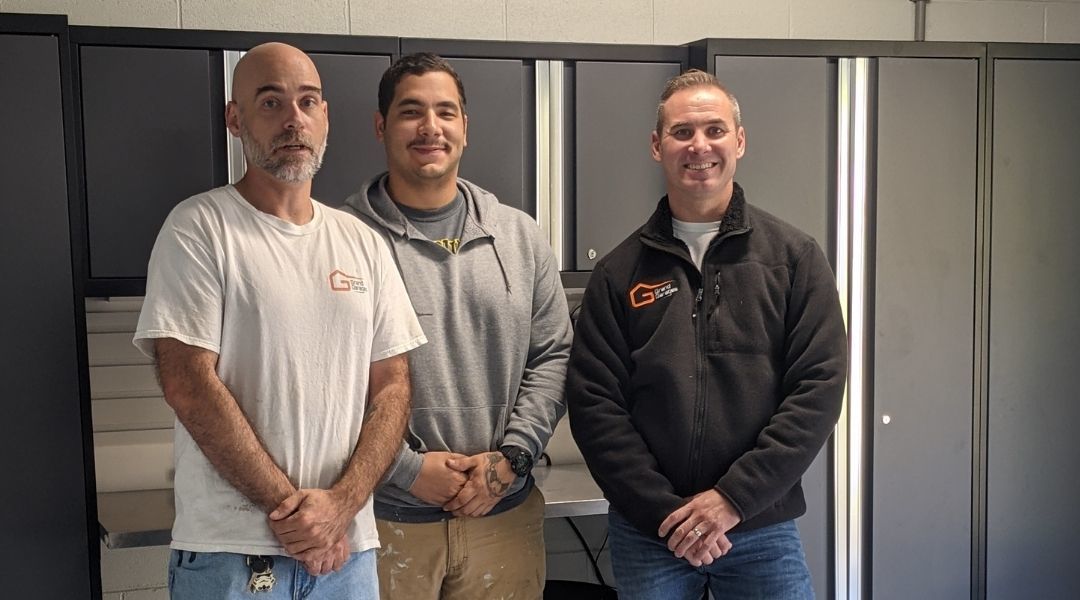 "Our garage floor is fantastic! Mr. Drake of Grand Garages did a great job for us with a floor finish that has withstood lots of wear and hot tire parking without any indication of damage, wearing or tire tracking."
Deer Park Customer for Garage Makeover