Create a Conversation Piece for Residential Flooring
Your floors set the tone for the entire feel and flow of a home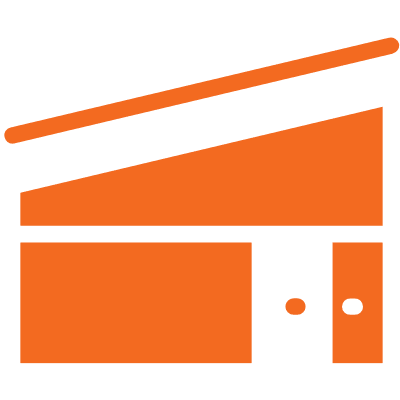 Indoor Flooring
Reflector floors that ignite the conversation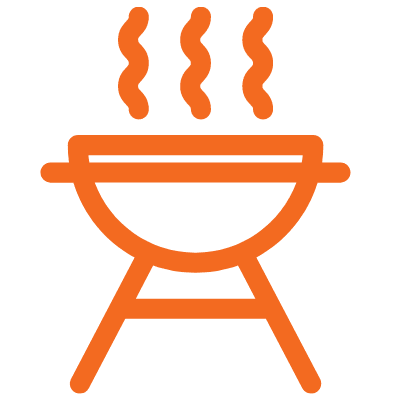 Outdoor Flooring
Extend Indoor Luxury Outdoors
Indoor Show Pieces - Reflector Flooring
No one wants their house to look exactly like their neighbors. Our clients are looking for something unique, yet durable. The kitchen is after all the most trafficed floor in the house. The reflector finish epoxy floor is both durable and beautiful.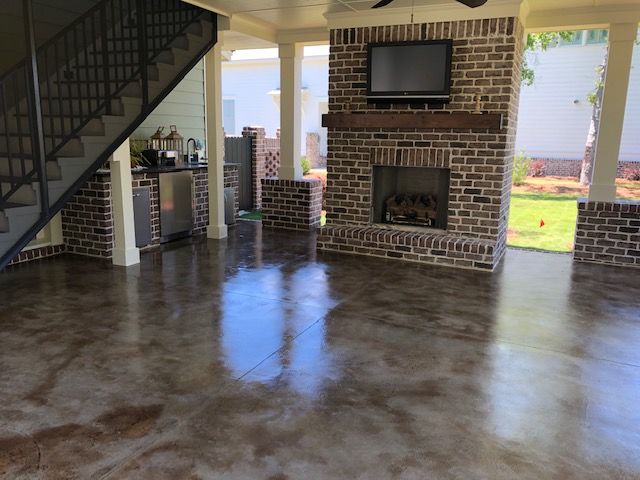 Outdoor Patios
One of the biggest perks of living in the Coastal Empire and Low Country is the incredible weather. It's time to design an outdoor space that invites the entire family to gather outside and enjoy the sunshine or even watch a southern storm roll in.
Why Epoxy for Residential Flooring
A home is usually a person's largest investment. We believe that if you're spending that much money on something, it ought to be special. Special is our specialty. We have a variety of techniques to choose from that create a wow moments from the very moment you open your doors.
Why have what your neighbor has? Your personality is unique. Your design aesthetic is unique. We create flooring that is durable and visually pleasing. Your new epoxy floor will become the topic of conversation at every cocktail party and holiday dinner you host.
Epoxy residential flooring is durable enough to withstand vehicular traffic, will not stain like tile, grout or carpet and does not easily scratch like hardwood.
Elite Crete Systems flooring is anti-microbial and easy to clean.
Let's Make the Neighbors Jealous
Your kitchen floor receives more foot traffic than all the other rooms in the house combined.
You need a floor that is durable, stain resistent and as luxurous as the rest of your decor.
Custom Designed Flooring Options
A few facts about epoxy flooring:
Virtually unlimited designs, patterns, color options
Extreme durability for high traffic areas
Durable, anti-slip coatings
Very low maintenance compared to other finishes
Environmentally friendly, non-hazardous and low VOC (limiting harsh chemical smells throughout the home)
We Don't Just Do Epoxy Flooring
Depending upon your desired design aesthetic and application conditions, we have several flooring options that can be custom design to your needs.
RaceDeck is a flexible option that allows for creative designs and is still slip resistent. This is a great option for a quick install with no surface prep required.
"Regan was great to work with in all respects. He started when he said he would; showed up as scheduled; finished efficiently; and the end result was a wonderful transformation of a very ordinary and cluttered garage. I'm a happy camper."
"Grand Garages installed flooring in our garage and on our back porch. They did a great job…always making sure quality and attention were part of the work.
Thanks Regan and your team!"
"WOW, Regan did an awesome job. He has an eye for detail and color. Attention to detail in everything. Thank you Regan for making our workshop and garage …. well…. WOW just WOW. The floors, workbenches and cabinets are all super!!"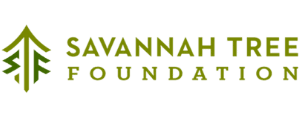 Our first love is design.
We're here to help you and/or your interior designer create the home of your dreams. The floor is often overlooked, yet it covers every square inch of your house.
Let's make your floor a show piece.
Can you create custom colors for Residential Flooring?
Yes, we can color match or create a color that is complimentary to other items in your home.
Will epoxy floors easily stain or scratch?
No. Epoxy is strong enough and durable enough to withstand heavy machinery commercial use. You can park a jet on epoxy and not damage it. Although there may be days where your kids seem to be trying their best to damage it, it's virtually indestructable. Let them play without worries of stratches, dings or stains.
How do I clean my epoxy floor?
Epoxy floors are antimicrobial for easier maintenance and cleaning than conventional flooring products. You can use standard household cleaning solutions. Microfiber mops work beautifully.
How do I maintain the shine on my floor?
Simply mopping the floor on a regular basis will help to maintain the shine.
Avoid vinegar and citric acid on your floors as they can dull the shine.